How We Began
Our marked cards factory was founded in 2002, with about two decades' history in studying invisible ink products. Our factory is located in Guangzhou, China, producing and supplying invisible marked cards kit products to other countries all over the world. Here we welcome all customers to come to test our products. And if any inconvenience to come, people can just visit Cardslenses.com, which is one of our sites to link the amazing products to our customers.
Baccarat48.com is one site of our magic marked cards factory to show and sell all kinds of marked cards products and other poker magic devices.
We offer high quality poker devices for casinos, poker clubs, magicians or poker players all over the world. Our products mainly include the poker scanner analyzer systems, infrared set of contact lenses and marked cards, invisible ink kits and so on.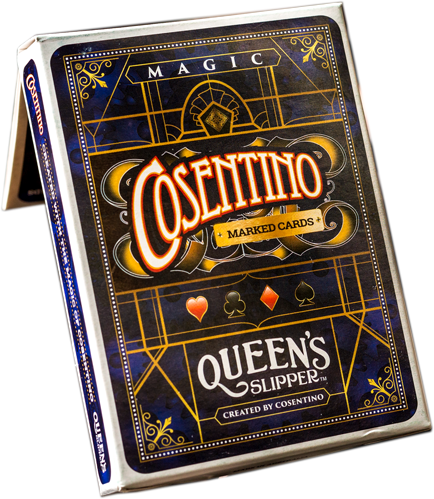 Our Service &Advantage
Whether you are looking for the professional devices to detect playing cards in casinos, poker clubs, or the advanced poker products to enjoy the game, we provide you the customized high-end products. Whether you are great magicians or wanting to entertain your family or friends personally, you can get the magic items here to meet your need. Poker analyzer systems, professional marked playing cards, poker cheating sunglasses and infrared contact lenses, invisible marked dominoes sets and all types cheating dices are available here.
Our company offer not only the advanced products, but also excellent services to lead both our customers' success and ours. Our target is to offer the best marked cards kits and be the world's most favorite and reliable supplier of marked cards for contact lenses or phone poker analyzers.
We know the cheaper ink marks that other companies can do, and what's more, we can mark the best marked playing cards. We spend a lot, on the marking machine, special toner, in studying and working out the best ink marks. Our technicians have quite a lot experience in marking different cards. And we have many excellent staffs who work well to sell and teach the customers to use all the devices. Someone come with a device and ask us how to use for his supplier sell the products only but not teach, that's very irresponsible and we will never do that to our customers in cardslenses.com. Here what you buy is not only the products but also the good service!